Father's Day New Wrapping Arrivals!
It's certainly been a challenging year this year with Covid 19 and lockdowns so we are making sure we celebrate any special occasions as often as we can. Father's Day is coming up and we have some fantastic new arrivals just in time for the special day! 
Masculine gifting can often be difficult but our new eco friendly XO design paper will have you covered. Send your love to Dad with this gorgeous eco wrap printed on environmentally friendly kraft paper. A distinct hand drawn design of hugs & kisses icons in muted yet modern tones of natural on a white background. Strong European quality wrapping paper in 60g ribbed kraft perfect for a Dad who cares about a green planet! This green paper is also versatile enough for other special occasions making it a perfect everyday wrapping paper to have on hand.
Finish off with your Father's day gift with a natural paper bow or some environmentally friendly jute string, available in a wide range of colours to suit any Dad. We recommend creating a simple bow to create in jute or paper string to create an on trend rustic finish.
It may be lockdown for some of us but remember you can still celebrate Dad's special day!
Shop Father's day now!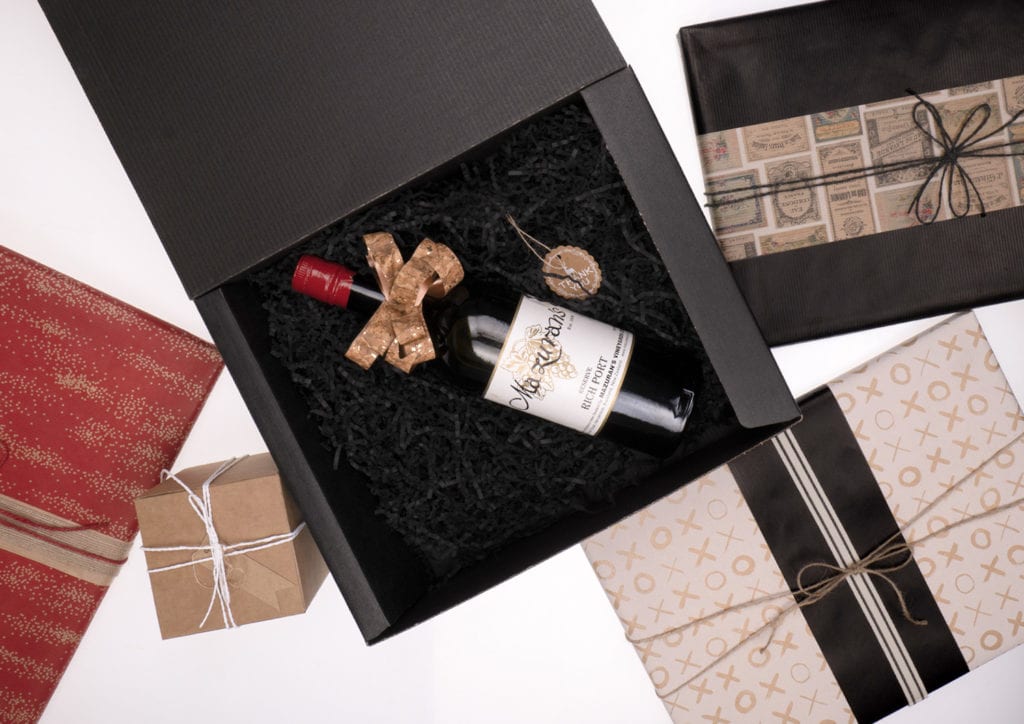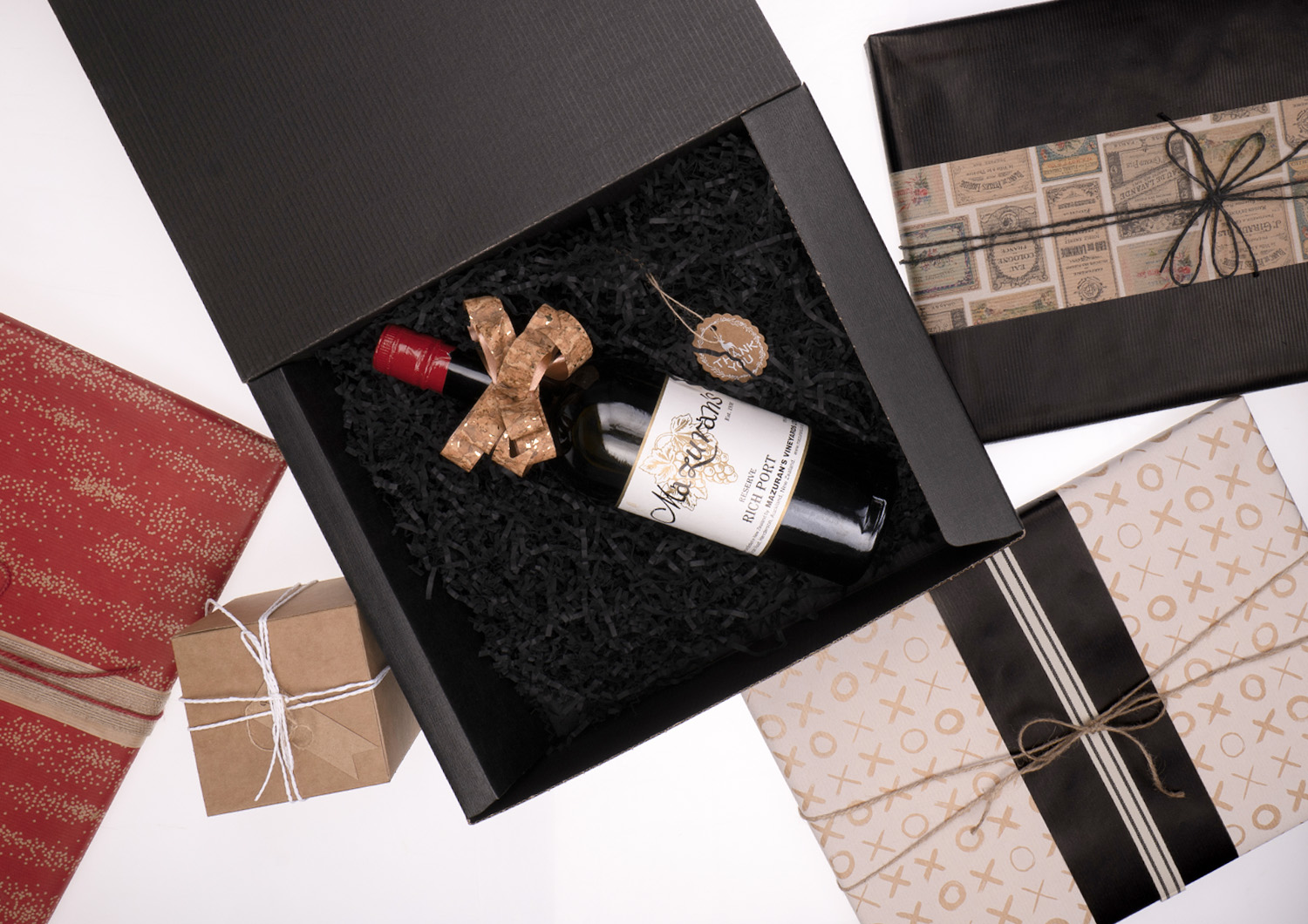 Let's Get Shredded! New Eco Friendly Paper Shred Packaging.
We've been excited to bring you this one and it's finally in stock! Introducing our new black crinkle cut paper shred! Paper shred is an eco alternative to bubble wrap and the new modern & eco friendly way to showcase and protect your product and gifts. Make from environmentally friendly shredded paper use for product packaging & gift boxes/baskets. The graphic black colourway lets your products stand out plus this fabulous product is biodegradable and recyclable. We are making sure our own packaging is more eco friendly so our shredded paper is available in handy 100g paper bag or larger 3kg box. Make sure you are sticking to your green principles and get some new paper shred today!
Shop Paper Shred Packaging here