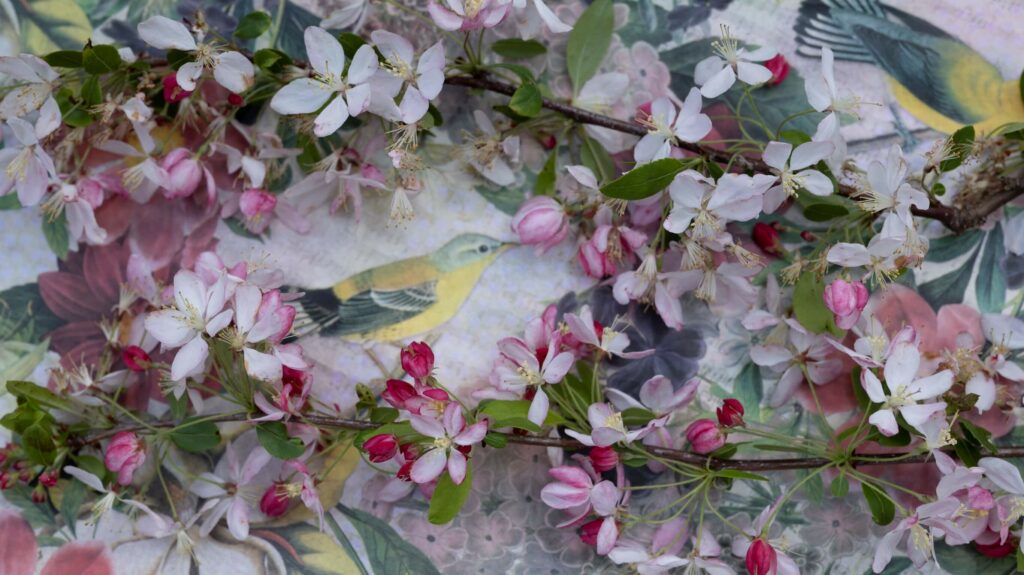 Spring Tissue Paper and Christmas Wrapping
Spring brings fresh inspiration with its bursts of colour and texture, and it never fails to bring out the gift wrapping genius in us all.
Although we sometimes use nature's gift of a fresh flower as the final flourish, we generally stay with the traditional way to get those gorgeous colour pops in our wrapping. We use products like printed tissue paper in wonderful botanical themes, or eco matte wrapping paper with florals and or the ethereal-like plain tissue in golden yellow, so evocative of the iconic kowhai. Used alone or combined with silken white tissue paper, these rich and colourful acid free papers (packs or bulk tissue paper available) add to the pleasure of gift wrapping.
With spring representing new beginnings, we are drawn to using our eco products for spring gifts.  Printed cotton strips, sustainable jute weave or biodegradable tencel wood pulp ribbon all go well as a finishing touch.
We also love spring because it's a time when we receive exciting fresh stock. As our new shipments arrive, we are often prompted to stand back and marvel at the incredible creative skills of our designers and manufacturers. Their abilities and dedication to quality and creativity are second to none.  We source product from so many different places around the world, but we do come back to our core suppliers because we can rely on them to deliver the best products, which means, in turn, you can rely on us.  
Ribbon and Blues has over 4,000 items in stock. We think it's important to provide wrapping choices for every single season of the year. Have you ever experienced the frustration of trying to buy something 'out of season'? We don't want you to experience that with us. You can buy Christmas wrapping paper in August or you can buy vibrant spring printed tissue in the depths of winter – whatever your needs, we can supply.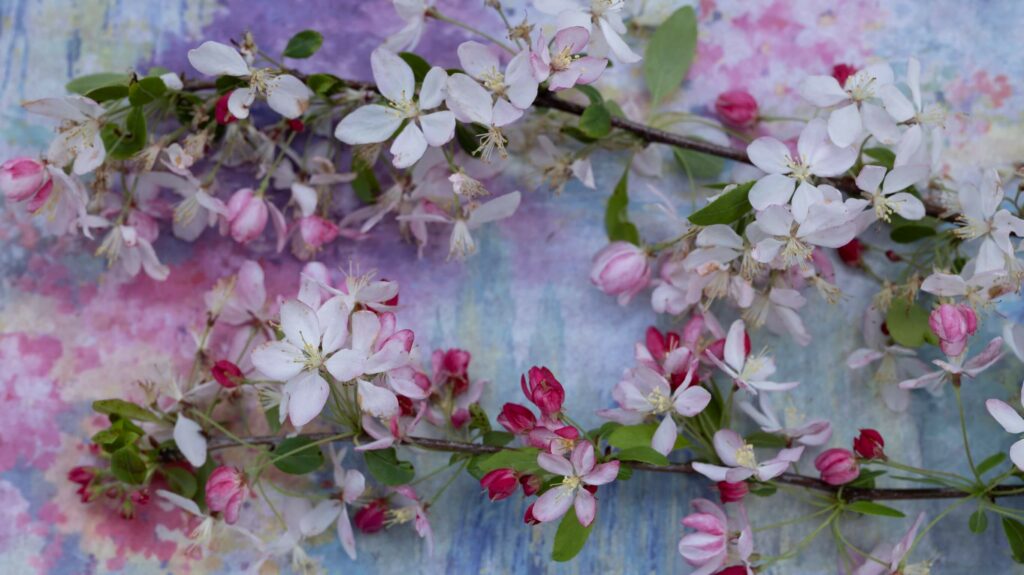 Gift wrapping ideas & Christmas wrapping paper
Spring is also when we starting receiving our stock for Christmas. We have recycled wrapping paper, eco ribbons and bows, rich gloss or matte wrap paper in a variety of Christmas designs. In fact there's too much to list, but just know we have Christmas products for absolutely everyone and anyone, in bulk or smaller quantities.
Before you know it, we will be knocking on the door of Christmas.  With Covid-19 playing such havoc with deliveries, we encourage you to order early to be sure you get what you need.
After the year (or is that two years?) we've just had, one thing is certain, gift giving has taken on extra significance and beautiful gift wrapping is a way to show respect and love for others. No matter the size and value of the gift, an amazing looking gift brings instant joy and pleasure. And with the selection of gift wrapping we have available, it has never been easier to create a wrapping masterpiece.