New exclusive Design – Local Trees
Just in time for Christmas wrapping our new exclusive wrapping paper release local trees is here! Designed by our local team and printed here in NZ our new wrapping paper design is sure to please. Our creative team where inspired by a New Zealand Christmas mixing the local NZ flora of ferns with traditional Christmas firs. Minimal background and floating multi spots gives this Christmas wrapping paper a modern look.
This stunning new print is available in 5 colourways:
Shop Local Trees Here!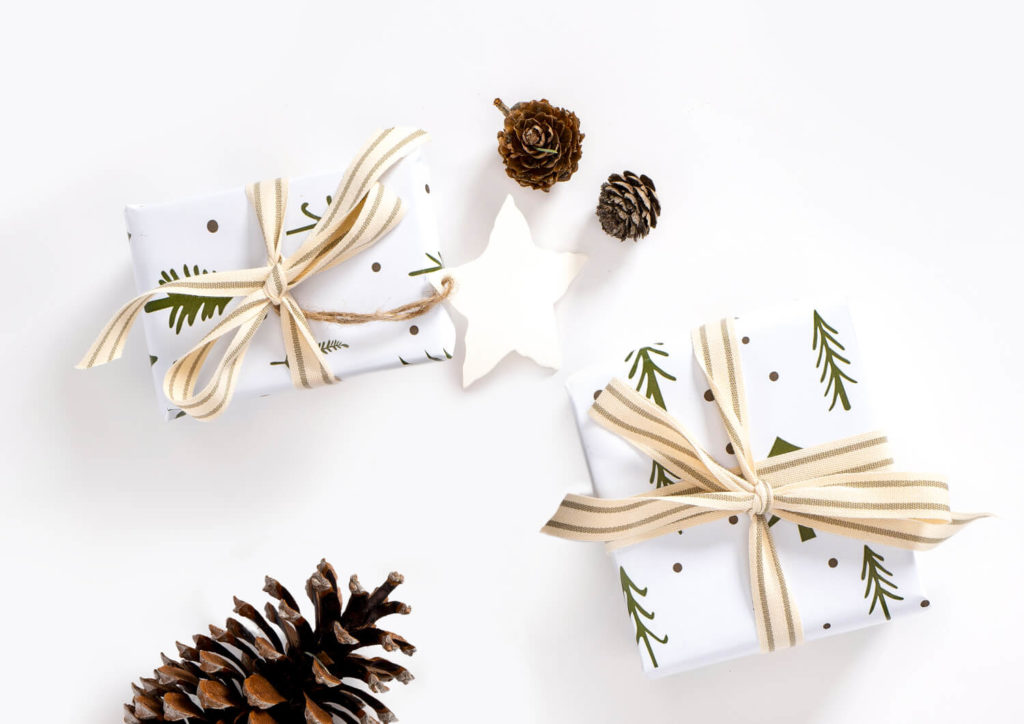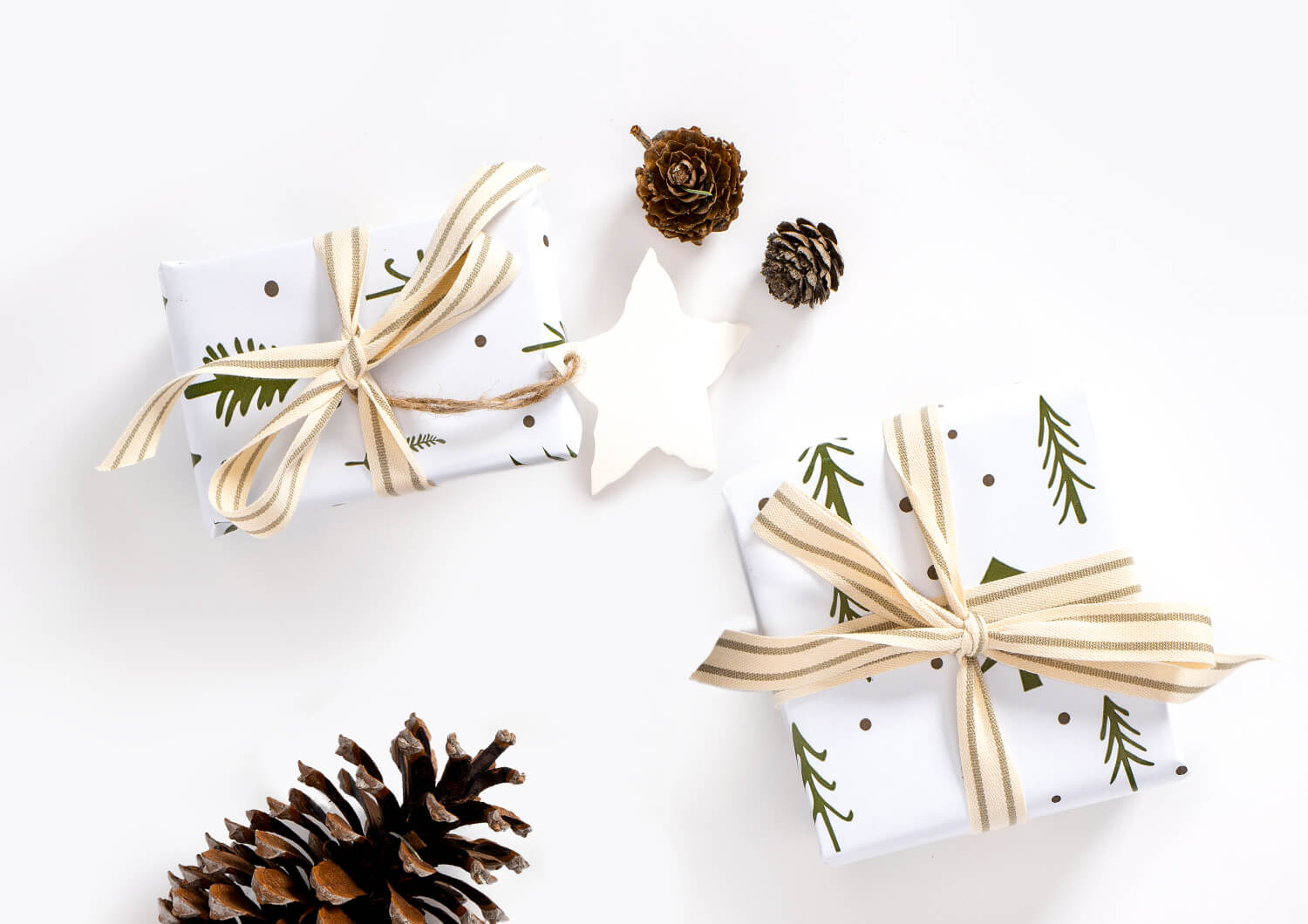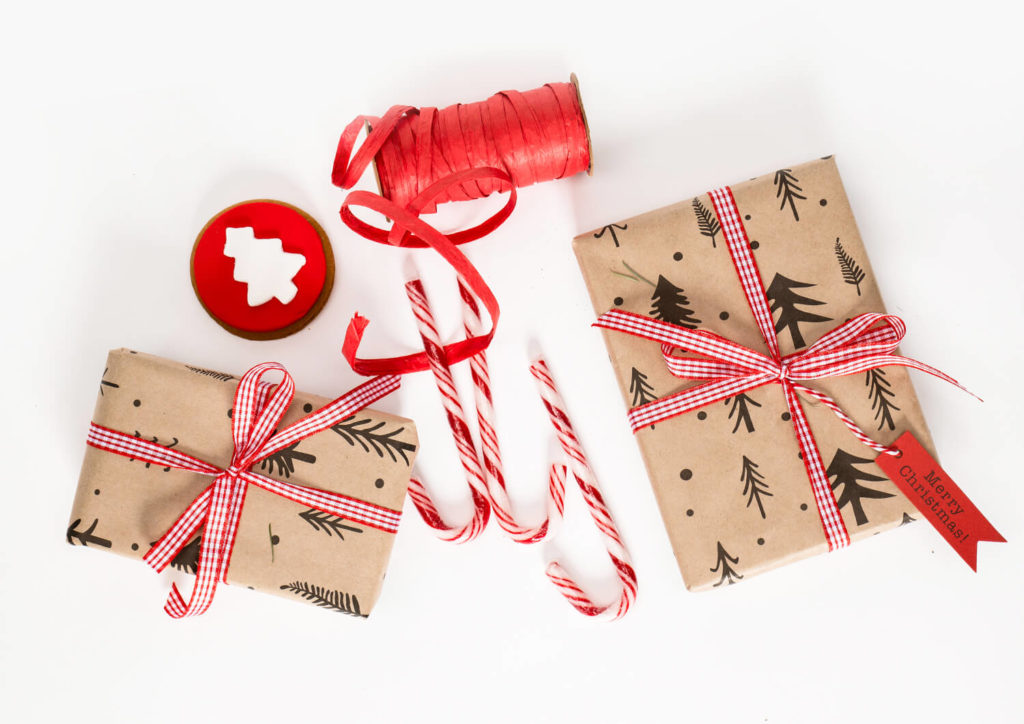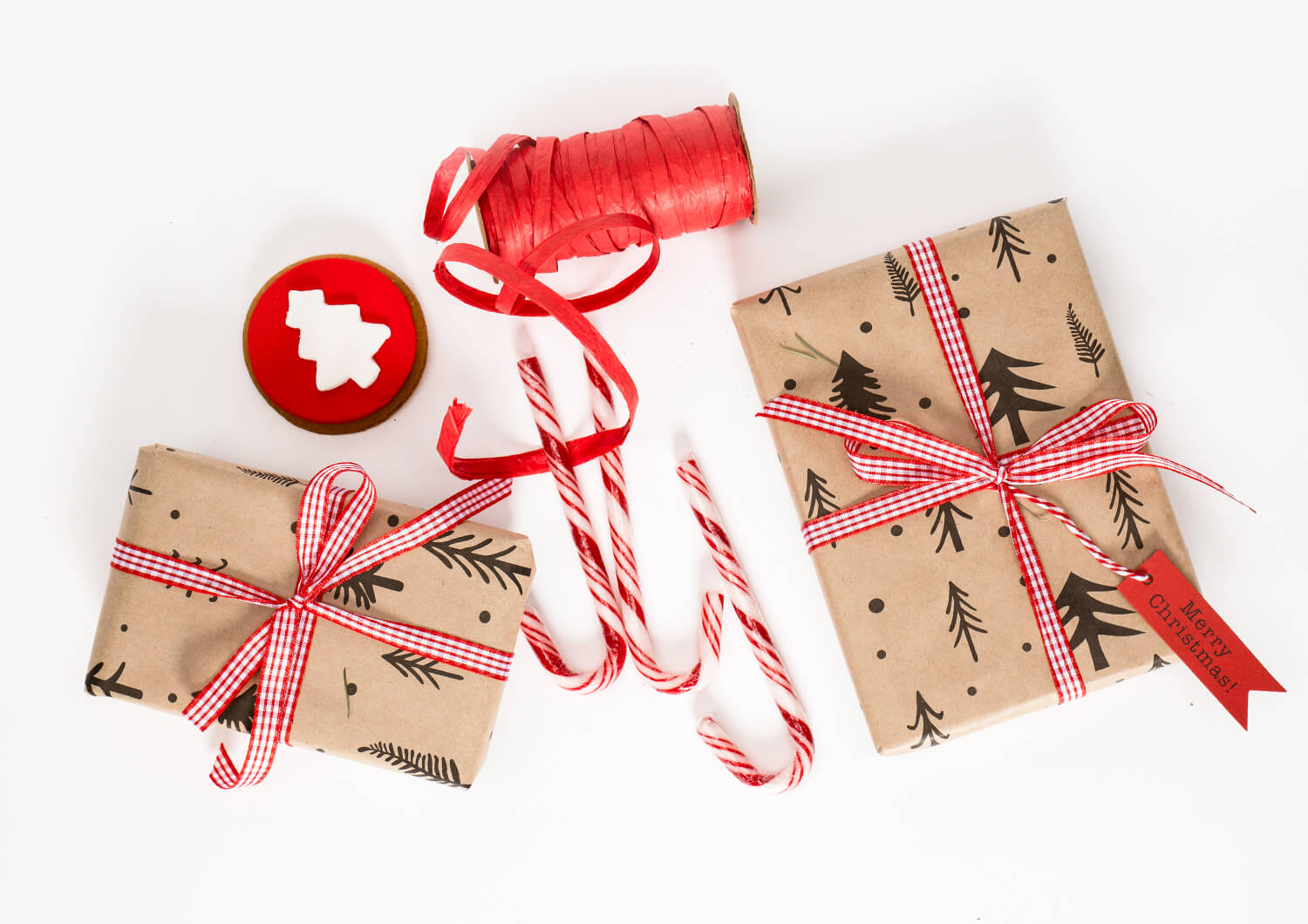 The Design Process – New Wrapping Paper Design
Our team is constantly assessing our wrapping paper range to make sure we have designs for all styles and tastes. As a local New Zealand company we also like to showcase New Zealand style in our designs, especially at Christmas when many papers contain European Christmas imagery. With these thoughts in mind our design team were inspired by New Zealand flora and especially our beloved NZ fern mixed in with the traditional Christmas fir tree to create a NZ Christmas forrest. The team opted for a modern Scandi look with plenty of space in the design and contemporary spots to highlight the design.
Natural colour tones have been a big trend for 2020 especially in the time of Covid-19 as homely rustic shades have been increasingly popular. Soft pastel tones have also increased in popularity as they provide a feeling of comfort in these troubling times. We love to keep our wrapping papers on trend and incorporated these tones into our design so that you can show your love of design in your choice of wrapping papers as well! We added the black & gold colourway for those with more traditional taste plus a gender neutral black colourway so you can use the same wrap for all friends and family.
Here at Ribbon & Blues we are all about providing eco friendly wrapping options and giving you the customer informed options on the green qualities of the paper you purchase. Two colourways are printed on earth friendly kraft paper while our white background colurways are printed on paper with 20% recycled content from FSC managed forests. All colourways are recyclable& biodegradable.
The icing on the cake with our Local Trees design is that the paper is printed here in NZ. So when you buy this print you are supporting a local supplier, local design and local printing.
Support local & shop here!