BEHIND THE SCENES & NEW ECO INITIATIVE
We're busy, busy, busy this week and excited to give you a peek behind the scenes at our team hard at work on new initiatives. First up we are getting ready for our Mother's Day photoshoot next week. Props are a mainstay of product photography and we've been foraging for dried seed pods and branches from local parks plus working with fantastic team at Flowers On Onewa for beautiful dried flower bouquets. We have a brand new range of papers in for Mother's day full of gorgeous blooms and soft tones and can't wait to share the finished product with you all!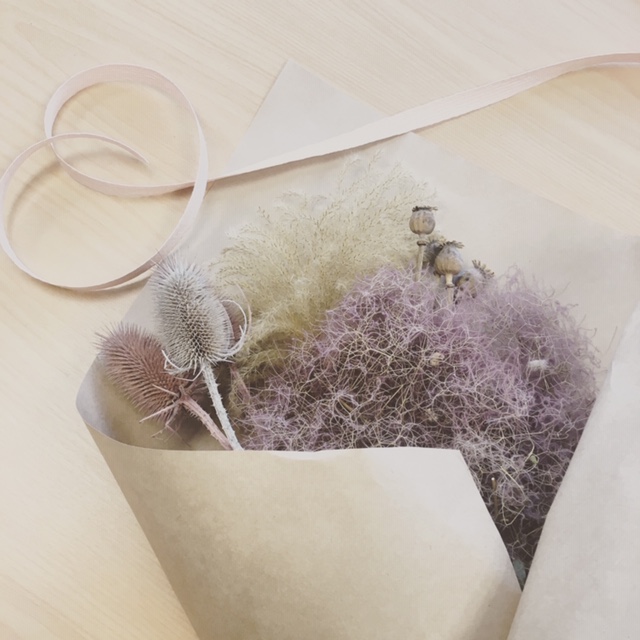 NEW ECO INITIATIVE
We've been working on a number of new Eco initiatives both in our product selection, supply chain and also our office and warehousing. We are pleased to announce that we will be working with Waste Wood Management Ltd to recycle the wooden pallets that our paper, bags and boxes are delivered on. The recycled wood is turned into mulches that are used in motorways and playgounds. Good for the environment and the community! Stay tuned for more eco intiatives we will be introducing over the coming months!